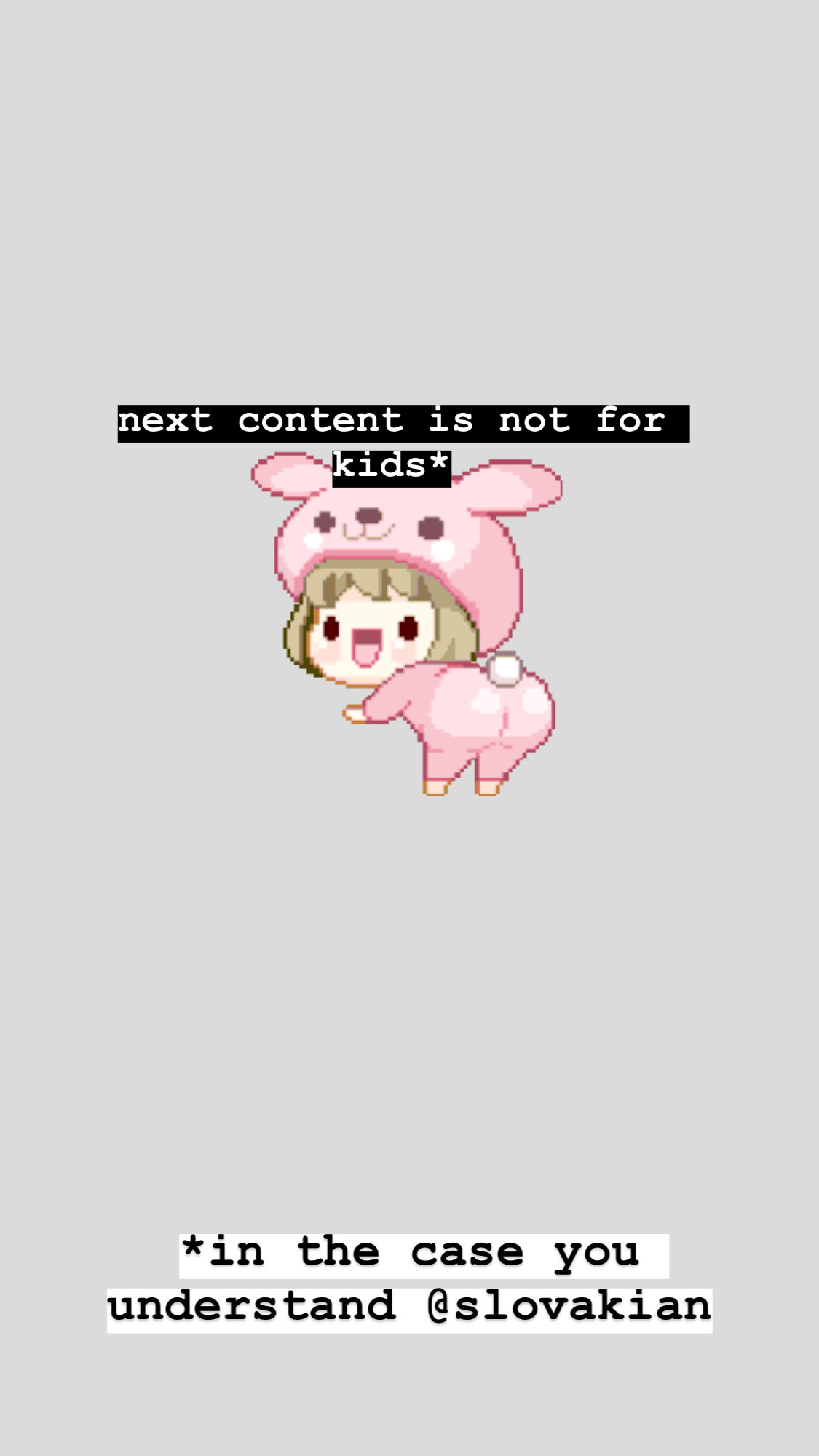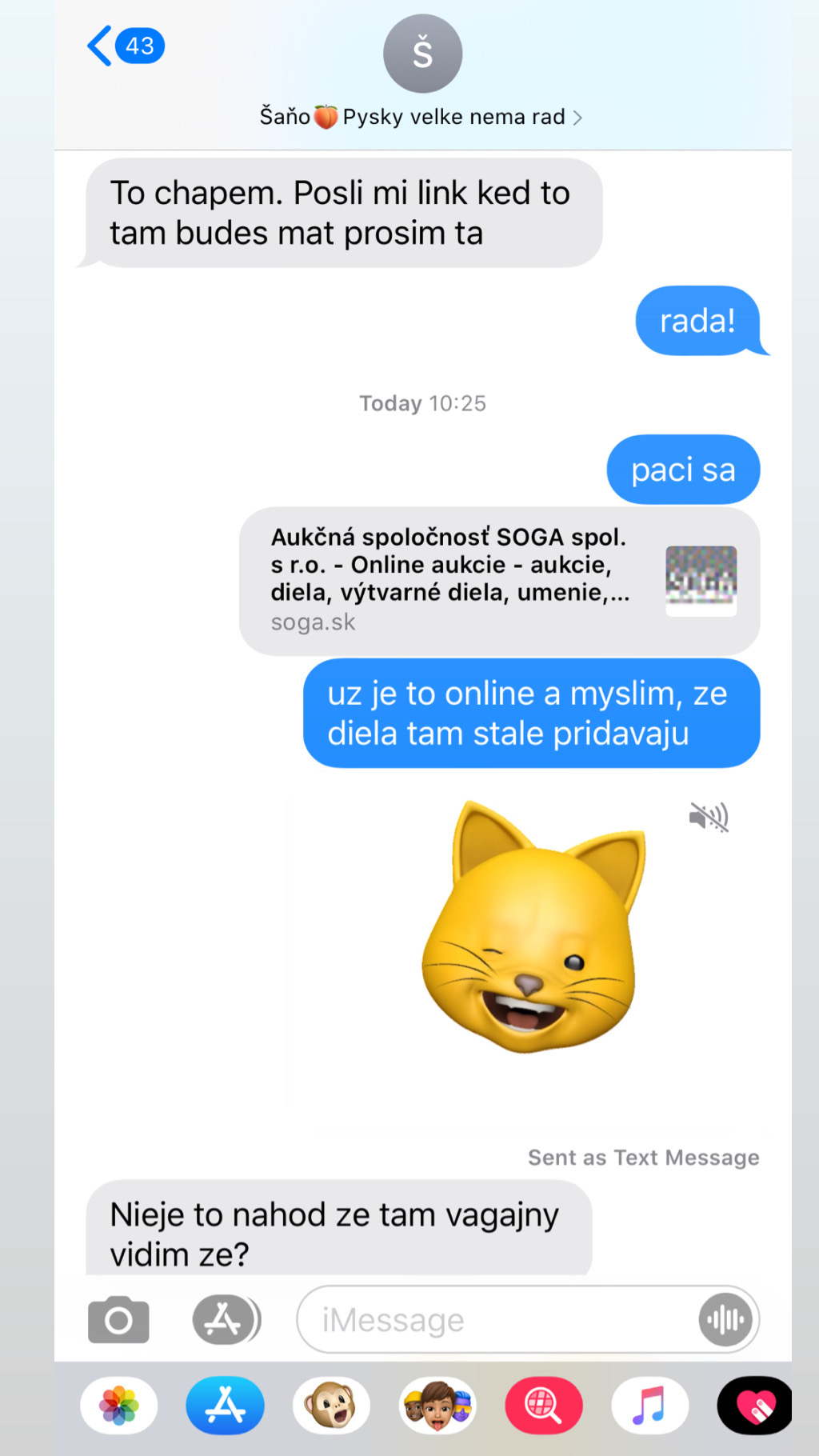 CURATING: RIZKI LAZUARDI
POSTER LAYOUT: RIZKI LAZUARDI De Greatest
I combime skin/meat colour with pink/rose pink colour.
Colours represents

conflict/balance

between materiality and spirituality.
Duality and unity.
Absolutism vs. flow zone.

Acrimony and naivität.


𝕿𝖍𝖔𝖚𝖌𝖍𝖓𝖊𝖘𝖘 𝖆𝖓𝖉 𝖛𝖚𝖑𝖓𝖊𝖗𝖆𝖇𝖎𝖑𝖎𝖙𝖞.
𝕸𝖔𝖙𝖎𝖛𝖆𝖙𝖎𝖔𝖓 𝖒𝖔𝖛𝖊𝖒𝖊𝖓𝖙 𝖎𝖓 𝖙𝖍𝖊 𝖑𝖎𝖙𝖊𝖗𝖆𝖙𝖚𝖗𝖊.
𝕭𝖊𝖊𝖎𝖓𝖌 𝖎𝖓𝖙𝖎𝖒𝖆𝖙𝖊 𝖛𝖘. 𝖑𝖔𝖓𝖊𝖑𝖎𝖓𝖊𝖘𝖘.
𝕰𝖒𝖇𝖊𝖗𝖈𝖎𝖓𝖌 𝖊𝖒𝖔𝖙𝖎𝖔𝖓𝖘 𝖔𝖗 𝖈𝖆𝖓𝖈𝖊𝖑𝖎𝖓𝖌 𝖙𝖍𝖊 𝖘𝖊𝖓𝖘𝖎𝖙𝖎𝖛𝖎𝖙𝖞.





https://www.instagram.com/rizkilazuardi/?hl=de



LISTEN TO MY PLAYLIST CREATED ESPECIALLY FOR NEWEST UP-COMING EXHIBITION IN VORWERKSTIFT, WHILE THE OPENING COMES!

https://open.spotify.com/user/11165495021/playlist/1xEH2NA6mGOWQ0ThEoXun3?si=z4graNMtTYye1ooS13_N-A



some back stage to this exhibition:

https://ocurtainsmonochrome.tumblr.com
evhettmer artist newsletter sommer #July2019
>introduction
>shortlisted for The painting of the year
>news: 2 x exhibitions coming soon
>meditation (summer special :))
english version
IT IS SUMMERRRRRRRRRRvvvvvrrrrrrrrrrrrrrr.........
𝖈𝖔𝖓𝖙𝖊𝖓𝖙 𝖔𝖋 𝖙𝖍𝖎𝖘 𝖊𝖒𝖆𝖎𝖑:
Content:
(̶s̶o̶m̶m̶e̶r̶r̶y̶y̶y̶ ̶v̶i̶b̶e̶ ̶o̶f̶ ̶t̶h̶i̶s̶ ̶w̶e̶b̶s̶i̶t̶e̶,̶ ̶s̶u̶s̶h̶i̶,̶ ̶b̶o̶t̶i̶c̶c̶e̶l̶i̶,̶ ̶h̶o̶t̶/̶w̶a̶r̶m̶ ̶w̶i̶n̶d̶,̶ ̶m̶u̶s̶i̶c̶,̶ ̶c̶a̶r̶i̶n̶g̶,̶ ̶h̶o̶t̶,̶ ̶s̶e̶x̶y̶,̶ ̶f̶r̶e̶s̶h̶,̶ ̶i̶n̶t̶i̶m̶,̶ ̶s̶u̶b̶j̶e̶c̶t̶i̶v̶e̶)̶


Hi dear art people, friends and lovers,
without being my intro speech too long and keep it fresh, at the beginning I would like to say that I am finally after a while reaching you with my newsletter. I hope that I can steal 5 minutes from your precious time, but I as well think there might be pretty interesting content in this email for you.
Shortly, while I am as well enjoying the warm wind outside and wishing my vacation lasted for two years, staring at my unfinished painting from the comfort of my couch and cooled studio in Hamburg, want to share with you that there is some exciting NEEW things going on around me: + exhibition opening right at 9th August 2019 in Hamburg, + then exhibition in Vienna at Parallel Vienna 24.-29. September 2019 and +

at 29th September announcement of the winners of the painting price for that I was shortlisted. I already feel like a winner, but wish me luck, I will need it ;))))


+ and there is a present at the bottom of this email from me to you :)))

artsy huuggss,

Èv.


My painting "Seeking butterflies" is in the shortlist for "Maľba roka" ("Painting of the year") founded by VÚB Bank Intesa Sao Paolo.The first prize is 10 000 Euros.
The celebration evening and announcing of the winners is on 29.09.2019.
link to the website


https://www.nadaciavub.sk/malba/en/finalists/
Ev Hettmer
Seeking Butterflies
oil on canvas
140 x 140 cm, 2019
PARALLEL VIENNA 2019:
See you this year with my artwork at Parallel Vienna. This time I join our "VBKOe crew" on the board, where I present my new project. Stay
𝖊𝖝𝖈𝖎𝖙𝖊𝖉

for other coming news about this project!!!! I feel totally excited alreadyyyy......And YOU???!!!
Sept.24th-29th 2019
Lassallestrasse 5, VIENNAAA
Austria
𝕬𝕹𝕯 𝕿𝕺𝕿𝕬𝕷𝕷𝖄 𝕰𝕹𝕵𝕺𝖄 𝖄𝕺𝖀𝕽 𝕾𝖀𝕸𝕸𝕰𝕽
I wish you a beautiful second part of the summer, whether you spend it creatively, at the exhibition, by the see, on the couch, at grandams......anyways I hope you rehearse your energy and refresh your mind. Here a special treatment from me to you, stop baby get some rest, enjoy this meditation ;)
https://gabbybernstein.com/summer-serenity-truly-chill/